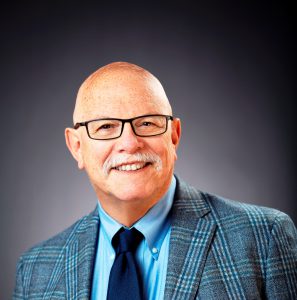 CLINIPHARM SERVICES, through its consultant-owner, Jack Raber, provides freelance medical writing services to a wide array of healthcare publishers, content creation companies, continuing education providers, and the medical communications industry.
Dr. Raber currently serves as a referee for The Annals of Pharmacotherapy and The Journal of Pharmacy Technology (Sage Publications, Thousand Oaks, Ca.) and was a member of the Editorial Board for Hospital Pharmacy Management, Forms, Checklists & Guidelines (Aspen Publishers, Gaithersburg, Md.).
In 2002, Dr. Raber served on the advisory board of, and was a contributor to, the GALE Encyclopedia of Mental Disorders (Gale Group–Thomson Corporation), and in 2005, was a contributor to the GALE Encyclopedia of Neurologic Disorders.  In 2005, Dr. Raber was a contributor to the Medical Disability Advisor, 5th Edition (Reed Group, Ltd.).
From 1992 to 2006, Dr. Raber was a Clinical Information Specialist for Specialized Clinical Services, Irvine, Ca., and was responsible for researching, producing, and editing drug information monographs and medical communications targeting healthcare providers and patients in the home care and long-term care settings .
Services include:

Creation of audience-appropriate drug information monographs

Newsletters

Evidence-based scientific, medical, and pharmaceutical communications

Creation and editing of medical and pharmaceutical journal submissions

Editorial Boards

Book reviews

Continuing education monographs

Journal referee services

Magazine articles (background research and/or interview)

Reviews of conference proceedings

Microsoft PowerPoint presentations
Services are available on either an hourly or per-project basis.
Dr. Raber is an active member of the American Medical Writers Association.