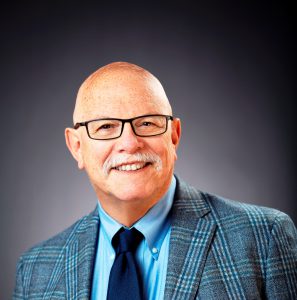 CLINIPHARM SERVICES, through its consultant-owner, Jack Raber, Pharm.D. has worked with hospital, community, home care, and long-term care pharmacies throughout the United States in the area of risk assessment and management since its inception in 1988.  From 1996 to 2002, Dr. Raber served as a member of the Medical Advisory Panel of the Professional Liability Division of the Farmers Insurance Group, lending expertise in matters pertaining to pharmaceutical care, pharmacy practice, and pharmacy risk management.  He has spoken frequently on these topics to a variety of local and national audiences.  Dr. Raber also has extensive experience as a long-term care pharmacy consultant and as a pharmaceutical services consultant to the City of Los Angeles Medical Services Division and Department of Water and Power.
With nearly 50 years of experience at both the practice and administrative levels, Dr. Raber is available to provide risk assessment and management assistance in the following practice areas:
Community pharmacy practice

Hospital pharmacy practice

Inpatient drug distribution systems


Pharmacy services in long-term care facilities

Pharmacy services in licensed clinics

Home care pharmacy practice

Pharmaceutical services policies and procedures manuals

Regulatory and accreditation agency compliance

Collaborative pharmacotherapy protocols

Hospital and community pharmacy quality improvement programs

Pharmacy and Therapeutics Committee functions

Clinical pharmacy services
Dr. Raber is an active member of the following professional organizations:
American Society of Health-System Pharmacists (ASHP)
California Society of Health-System Pharmacists (CSHP)
Academy of Managed Care Pharmacy (AMCP)
American College of Clinical Pharmacy (ACCP)
American Society for Healthcare Risk Management (ASHRM)
Southern California Association for Healthcare Risk Management (SCAHRM)
All services are specifically tailored to client need and range from per-incident telephone support and single or multiday site visits to ongoing retention as a pharmaceutical services consultant.  Dr. Raber is also available to California-licensed community and hospital pharmacies that require a practice monitor or consultant pursuant to disciplinary actions by the California Board of Pharmacy.
Upon request, a fee schedule will be provided.